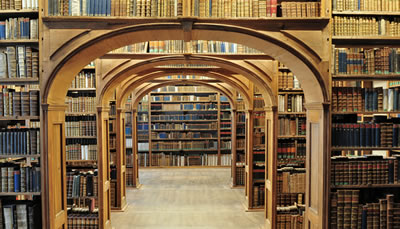 As an executive recruiter, I get the opportunity to see what candidates do to keep their skills sharp and stay relevant in our fast-paced and ever-changing world.   One of the characteristics that distinguish great candidates from good candidates is a passion to continually keep learning.   Beyond just the scope of their current assignment, they read relevant books, or take advantage of commute times and listen to audiobooks.   They might also take a class to improve a skill or learn a new one.
Where can you access great information to help keep your skills relevant?
How about the Library?
Do you even have a library card?  When was the last time you actually visited a library? The amazing thing today is what you have access to through your local library.  And what is really cool is that you can take advantage of most of it from the comfort of your own home.
Are you looking to improve some management skills? Do you want to learn the basics of a new language?  Are you struggling with some new computer technology?  Some of your best resources to answer these questions are available through your library.  You have already paid for it with your taxes so you might as well use it.
You can get eBooks, audiobooks and my personal favorite, online video tutorials through sites like lynda.com that can add to your depth of knowledge of a subject within an evening or a weekend. My library even grants access to some of the Rosetta Stone Language learning courses.   I know when I have checked into those they can be hundreds of dollars for each course.
Some of this training may not be a full replacement for taking a class with a live instructor. However, the benefit of doing it from home and on your schedule is very appealing. You have the ability to access these great resources as long as you remember your login and your password for your library card.
A few examples of items I have been able to access recently through my library login:
E-books –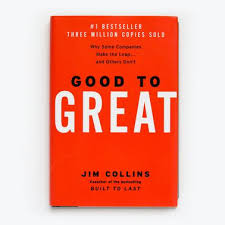 Good to Great –  By Jim Collins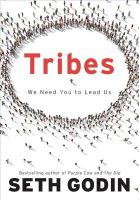 Tribes by –  Seth Godin
Video Training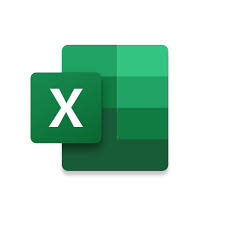 Microsoft Office 2016 from lynda.com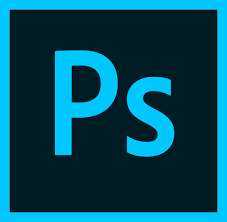 Adobe Photoshop from Lynda.com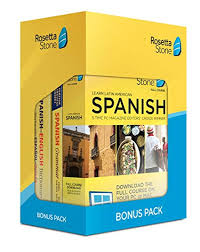 Spanish course from Rosetta Stone
To stay competitive into today's workforce you must adopt a lifetime learning mindset.  The availability of learning material has exploded and the ability to access this information is more convenient and economical than it ever has been.
So if you are looking to continue your lifetime learning journey it may be time to either dust off that library card or go get one.
Links to area library's in Kansas City Metro
Kansas City, Missouri Public Library
The Kansas City, Kansas Public Library
North Kansas City Public Library